On Wednesday morning our class had an amazing Yoga experience facilitated by our Room Mom. We learned about different Yoga positions and how this helps to bring calm through exercising mind and body.
If you are interested in practicing at home why not check out this website, Yoga for Kids.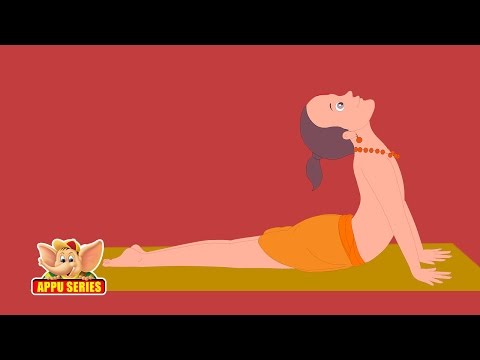 Here is the all important slide show, documenting what we were doing….
Please enable Javascript and Flash to view this Flash video.